Teachers from three combinations of primary and secondary schools from the Netherlands, Denmark, and Finland joined forces for two years to innovate English Language Teaching (ELT) through meaningful implementation of the TOEFL Young Students Series.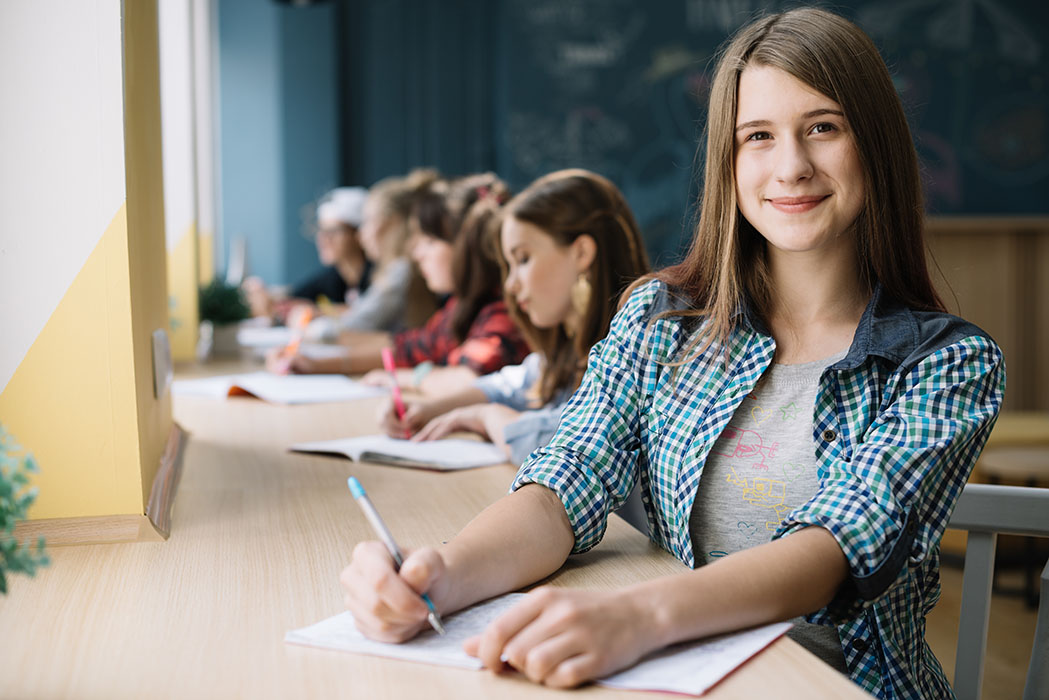 Differentiated English Teaching
Rocket with English is a collaboration between CED-Groep, Goal Testing and OPO Hof van Twente. The goal: to help schools in primary and secondary education to organize English education more powerfully. The differences between students are obvious. Yet in many English classes there is little or no differentiation. Rocket with English makes this easy.