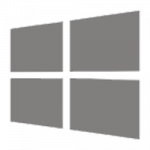 The Windows Secure Browser is a locked-down version of an internet browser that prohibits access to other applications during testing. This Secure Browser requires an installation that requires administrative privileges. Once installed, administrative privileges are not required to launch the Secure Browser.
Download on Windows
Select the Download button located underneath these instructions.
Depending on your browser settings, the Secure Browser file will download in one of the following ways:

The file will automatically download to the default location, typically your desktop or Downloads folder.
You will be prompted to run or save the file. Select Save. The file will download to the default location.

Double-click the Secure Browser icon or file name to open the Secure Browser.
You may receive the following Security Warning: "Do you want to run this file?" Select Run.
If the Secure Browser has not been installed previously, you will be prompted that an installation is required. Click OK. This installation requires administrative privileges to be granted.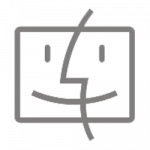 The Audio Browser is a locked down version of an internet browser that does not allow access to any other applications. If you are installing the Audio Browser for all users, drag the Audio Browser to your applications folder. If you are not logged in as an administrator, you will need to authenticate using an administrator's username and password. You may need to get this information from your Macintosh computer administrator.
Click the "Download for Mac" button.
Your web browser will download the file to the default location (usually the desktop).
If your computer does not automatically unzip the file, double click the downloaded file to decompress the Audio Browser.
You may launch the file from the desktop.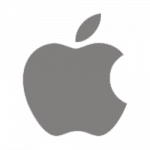 The iPad Secure Browser app provides a secure testing experience by prohibiting access to other apps during testing.
Select the Download from the App Store button located underneath these instructions.
The App Store will open and display the Secure Browser app details. Select GET.
Select INSTALL.
Sign into the App Store using your Apple ID and password.
To open the Secure Browser after it is installed, select OPEN or select the Secure Browser icon on the iPad home screen.
You can learn how to install TOEFL Application from our Youtube Page.