ETS Preferred Network Office
We believe that every learner should have access to a high-quality education, and every educator should feel confident about the decisions they make to help students learn and grow.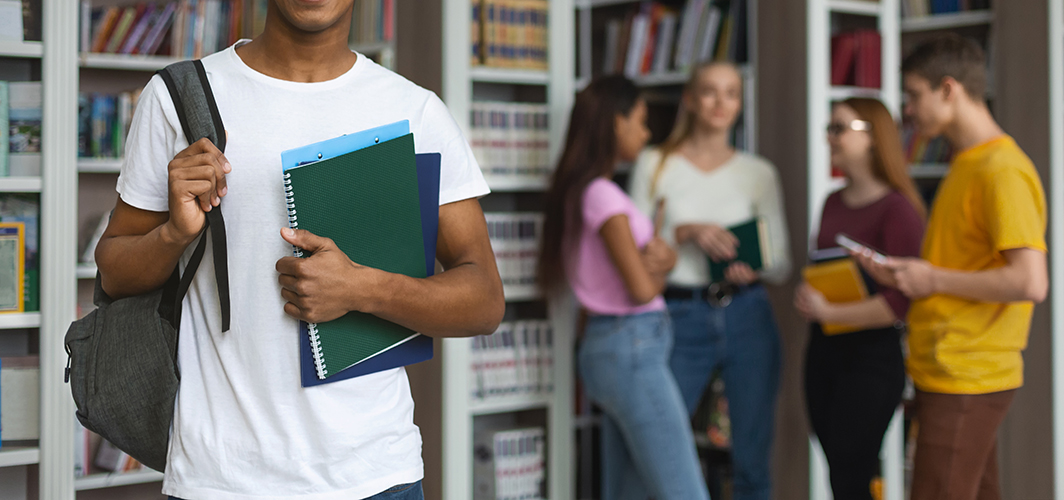 We help you do it with confidence!
Our assessments and learning solutions help students, teachers and schools clearly see the next step on their path to new possibilities.
TOEFL iBT
The TOEFL iBT test helps you stand out confidently in English. It's the only test that measures all four academic English skills — reading, listening, speaking and writing — the way they are actually used in a classroom, so you can be confident you'll stand out to universities where it counts.
Learn More
TOEFL Practice Online
Experience what it's like to take the real TOEFL iBT test. Review and answer authentic test questions Receive scores within 24 hours, with performance feedback on all 4 skills measured on the test Choose from volumes that include complete tests, half tests or speaking tests.
Learn More
GRE
Whether you're planning to go to graduate, business or law school — or just exploring your options — you're taking an important step toward your future. It's a smart move to show schools your best. With the GRE General Test, you can!
Coming Soon
Increase the performance of your English language programs by strengthening the quality of teaching and learning through effective, stimulating and innovative professional development opportunities.