ETS Preferred Network Office
We believe that every learner should have access to a high-quality education, and every educator should feel confident about the decisions they make to help students learn and grow.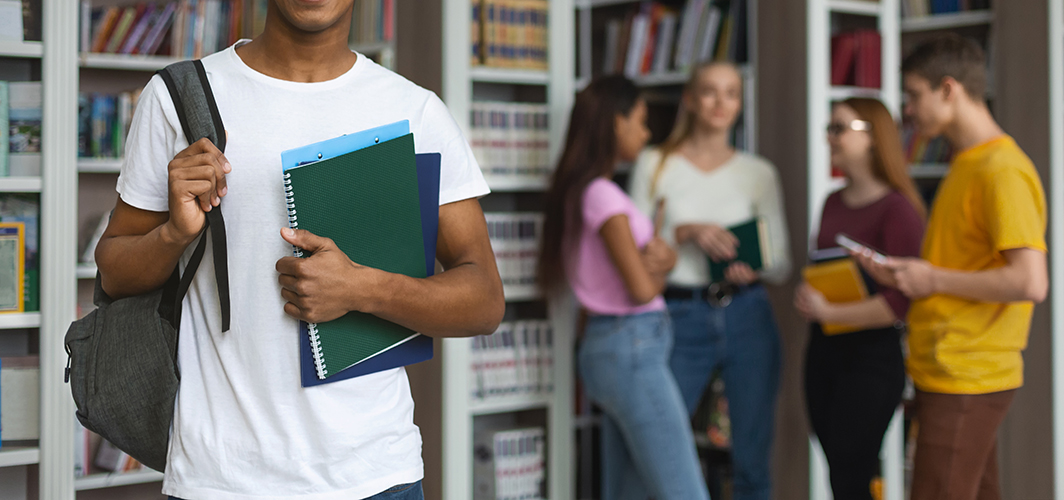 We help you do it with confidence
Increase the performance of your English language programs by strengthening the quality of teaching and learning through effective, stimulating and innovative professional development opportunities
ELC is an interactive online learning platform that is designed to help students reach their full potential in English-language proficiency that offers interactive and engaging activities through a subscription-based online program. The activities focus on building reading, writing, listening and speaking skills as they are used in the real world.